Dear BSA supporters,
We ordinarily send our annual newsletter toward the end of the year, but we want to tell you about an exciting new project! Build a School in Africa has always concentrated solely on infrastructure. We build attractive, durable classrooms in under-served communities that are often making do with substandard buildings made of mud brick, or temporary shelters, called "hangars," that are often no more than straw mats tied to a pole framework. Once the school is built, it becomes the responsibility of the village's School Management Committee, with support from the regional school board.
But this year we are embarking on a joint project with Mali Rising, a small non- profit organization based in Utah. Their focus is on building middle schools — grades 7, 8, and 9. But they also have impressive programs for teacher training, curriculum development, and empowerment programs for girls. Far too many young girls drop out of school after completing the 6 primary grades (if they even get that far), since middle schools don't exist in many communities. And although the legal age for marriage in Mali is 18, early marriages still are far too common.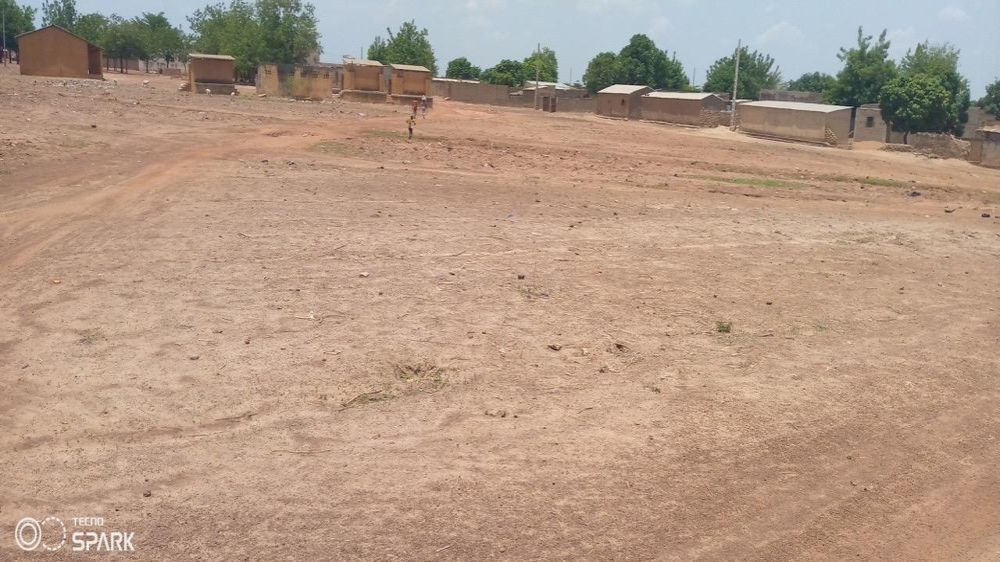 On the North/South highway between Bamako and Bougouni lies the community of Tentoubougou, which does have a middle school. However, middle-schoolers have to cross a busy highway to attend the school, which has nearly 700 students crammed into 6 classrooms! The school-aged student population numbers are high: this is a very heavily-populated area, so literally hundreds more would like to come, but there is no room for them. The proposed school will be located on the opposite side of the highway from the existing school. Students would go to the school that is located closest to their homes, so they won't have to cross this dangerous high-speed road.
The proposed school would have three classrooms, with 6 latrines: 3 for girls and 3 for boys. The land has already been cleared (see photo). We are hoping to start construction in November. (The school year start in Mali has been delayed until then). BSA will take primary responsibility for the construction, with Mali Rising taking over the staffing, curriculum development, teacher training programs, etc.
Because BSA is partnering with Mali Rising on this school, we hope to have some additional funds to add something special to this school. The current plan for the project is to present a short "menu" of option to the school committee, such as: a small stocked library space, support for teacher housing, etc. We welcome your support for this innovative partnership: donations may be sent to Build a School in Africa, 83 Groton Street, Pepperell, MA, 01463, or click here to donate online.
More News From Build School In Africa
In spite of sporadic political unrest in parts of the country and the continuing Covid-19 pandemic, BSA managed to build our 27th school in the village of Tionso, and we are working with an Australian foundation on plans for a new middle school in Kintieri.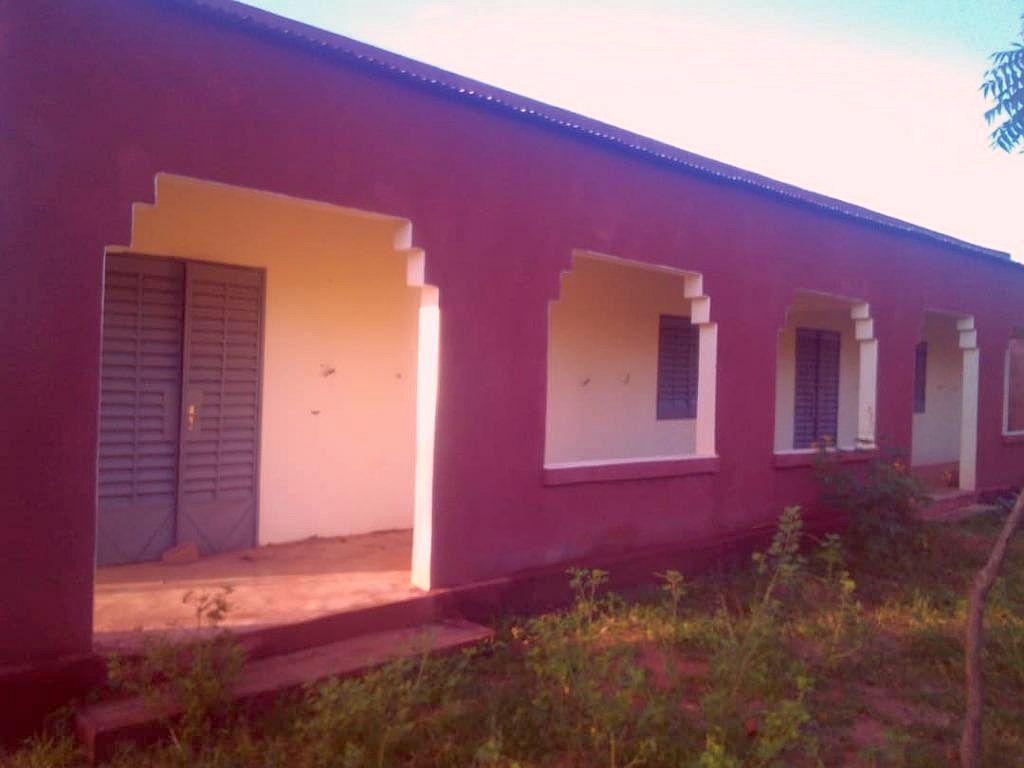 According to its Community Profile, "Kintieri has had a primary school since the 1980s which is supported by the community members. The middle school was created in 1993 with 3 classrooms built by the community, but nowadays it does not meet government standards for classroom size and is also insufficient for the number of children passing to grade 7. To continue their education beyond grade 6, most children must move to M'Pessoba, at 30 kilometers from home; or Koutiala (75 km) or Bla (40 km). The school office is shared by the two schools and the only latrine has to be shared with children and teachers. They need 3 new classrooms to accommodate grades 7, 8, and 9, plus office/ storage rooms and latrines."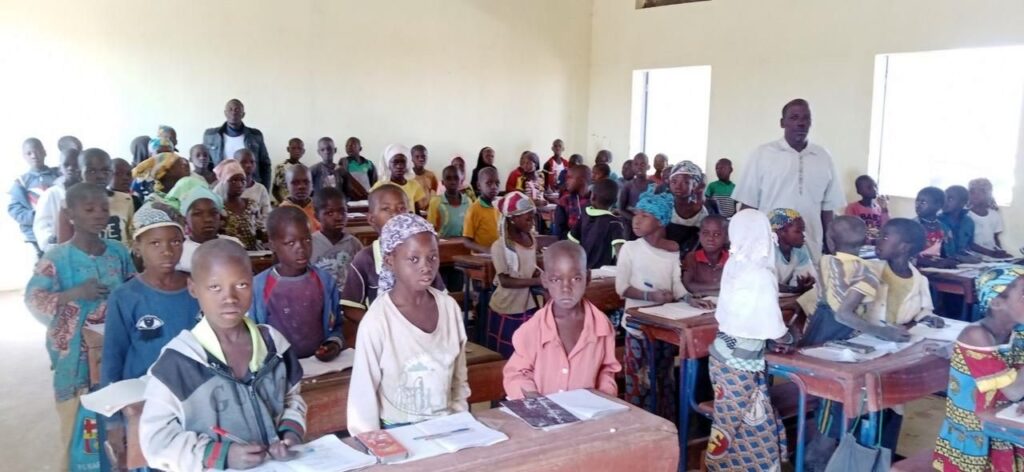 We continue to monitor health precautions at our building sites. So far, the Covid pandemic has not taken a disastrous toll in Mali, though fewer than 200,000 Malians have been vaccinated, out of a population of over 20 million. To date, the death count has been quite low. Given the availability of medical care in Mali, official statistics are probably an undercount. Nevertheless, we can hope that our plans for the coming year will be able to progress without setbacks.
We will keep you informed!
Judy, Abou, Madou, and Matt