The past year has been another very successful one for this small, all-volunteer organization. A year ago, we started construction on our 18th and 19th schools, in Kodialanida and Nolabougou, which were completed in late winter; our 20th, in N'Dalle, was completed later in the spring.
On my recent visit to Mali, we visited all three schools, and found all were doing well. N'Dalle now has enough classrooms for grades one through nine, but Kodialanida and Nolabougou would like to have enough cement-block classrooms for grades 1 – 6.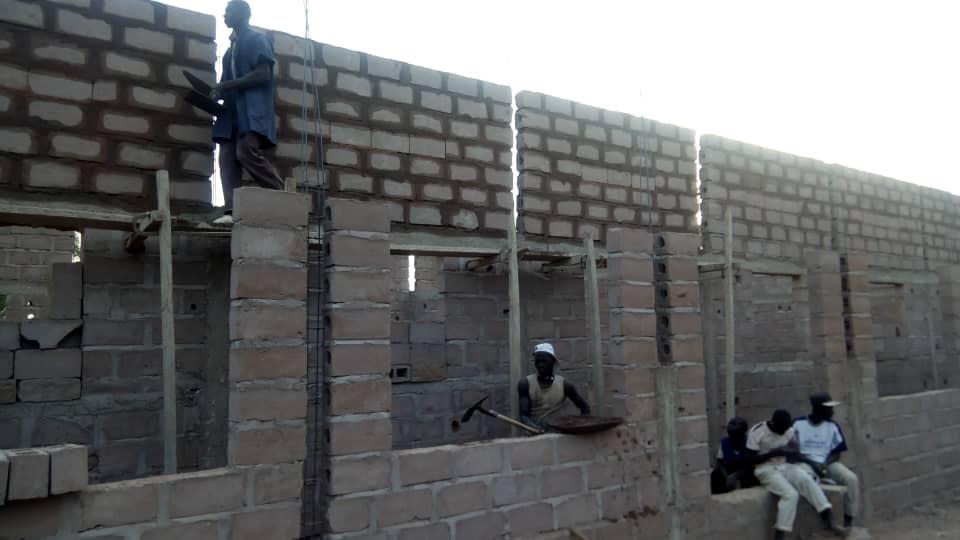 In the community of Danzana, construction of a three-room middle school was well under way. Construction is expected to be completed by late February or early March; the walls are up already; the roof will go on next week.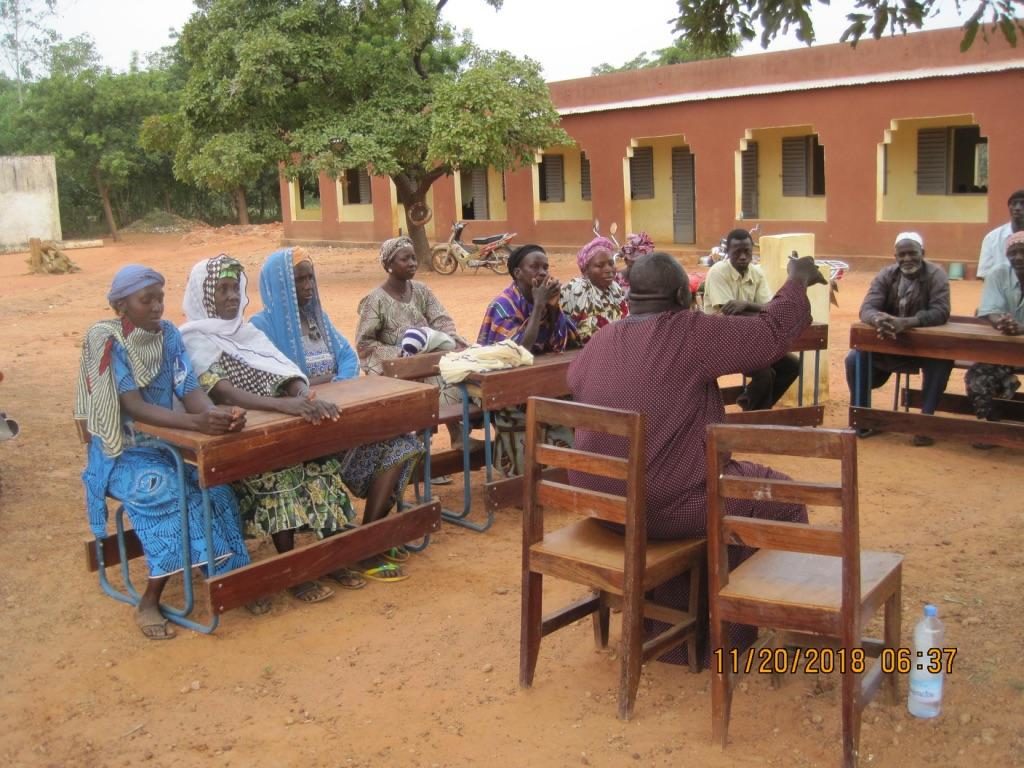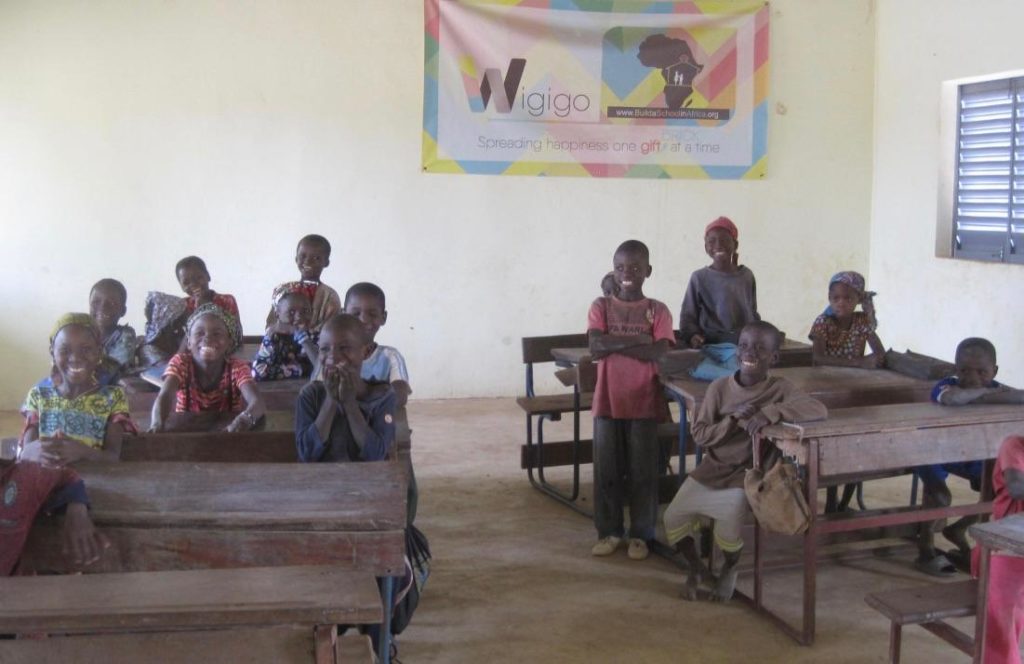 The family that funded three classrooms last year in Kodialanida has also fully funded the school in Danzana, including solar panels to provide lighting for evening studies, adult literacy classes, homework, and community meetings. They also donated $1,000 for classroom supplies: maps and globes for each classroom, dictionaries, both English and French, science charts and posters, teachers' manuals for all subjects, and much more.
Continue reading