Last month, we began construction of our 32nd school in the village of Diassidian, Mali (pronounced Jah-see-janh). We usually don't start construction until we have all the funds needed, but our project managers Abou and Madou wanted to get the construction materials purchased and delivered before the rainy season begins and the dirt roads turn into axle-deep mud. So far, we have spent $12,000, but we still need another $4,000 USD to finish the school.
We need your help! Please consider making a donation to help finish building the new elementary school building in Diassidian.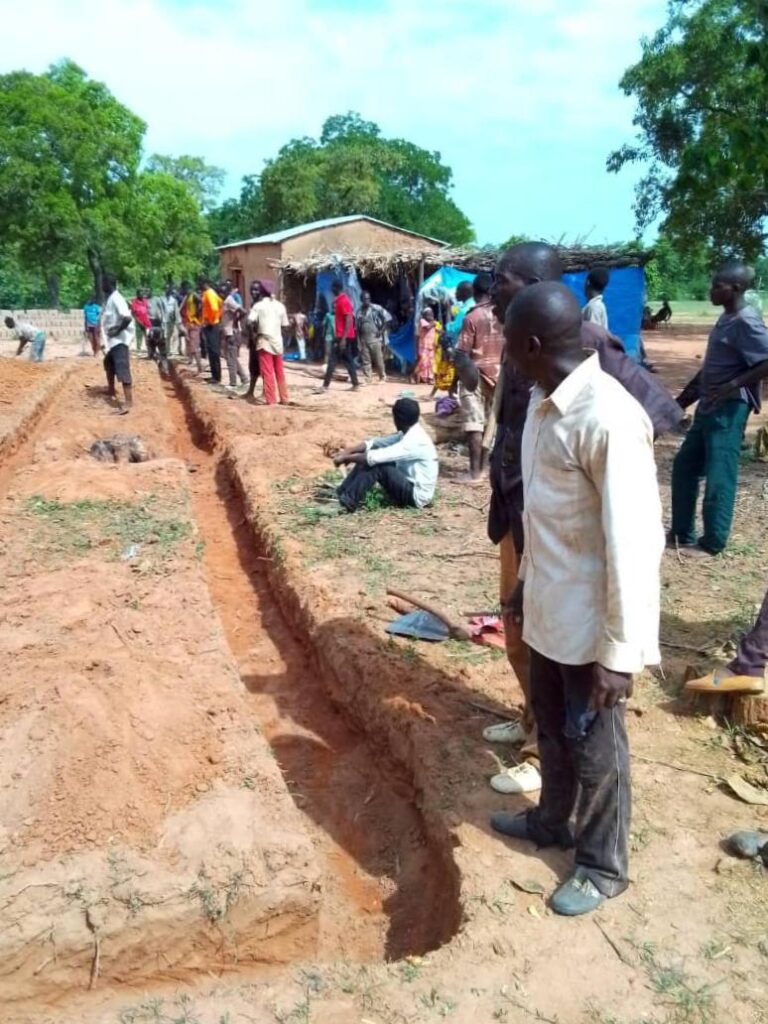 All of our schools are a partnership with the local community, where we provide building materials like steel and cement, and pay the tradesman. In turn, the village provides sand and gravel and contributes labor.
The team is working fast to get as much done as possible with the funds on hand. They have already accomplished a great deal!