Great news! A donation by a group of high school students in Massachusetts puts us close to being able to build our 32nd school (!).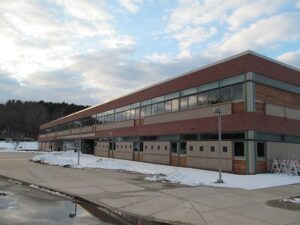 The Africa Club at Lincoln-Sudbury High School recently sent us $2,100. Last year, the club raised most of the funding for a new elementary school at Zangabougou, Mali.
That puts us within $3,000 of our next 2-room school. An additional $11,000 for would build a block of 3 classrooms. The next community on our waiting list is the village of Diassidian. We'd love for you to help us make that possible! Click Contribute to find out how easy it is.
Remember that, in addition to the funding we provide, communities make significant contributions to building schools, by providing sand, gravel, and labor. The new buildings often replace old mud-brick schoolrooms that are dark and dusty and require constant maintenance.