Dear friends and supporters, here are a few photos of the three new classrooms completed last month. Construction was completed just in time before the rainy season, when villagers are busy in the fields planting and tending crops, and when the mud makes construction activities difficult.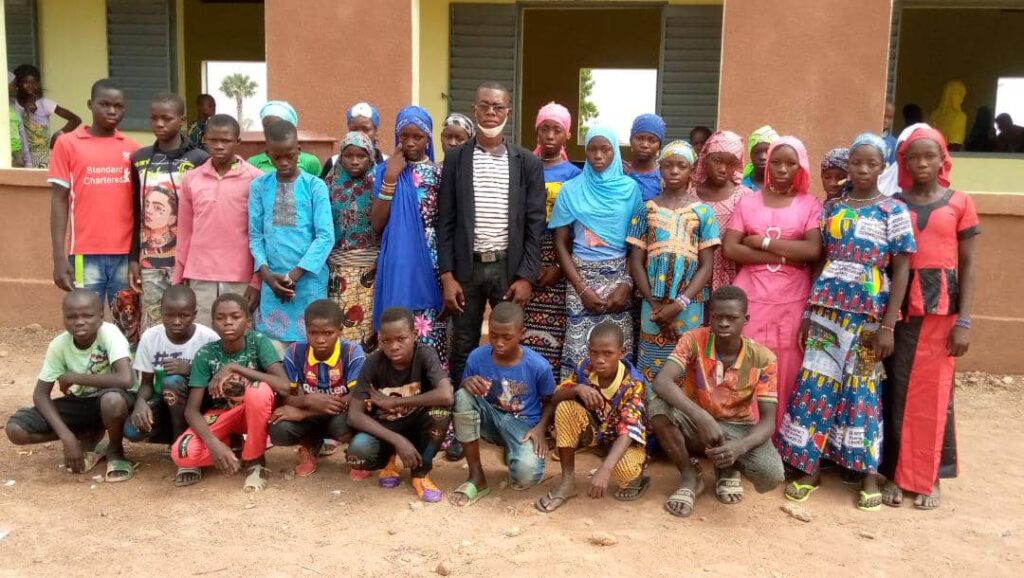 The new middle school in Kintieri is our 28th school-building project in Mali. The village of Kintieri has had a primary school since the 1980s which is supported by the community members. There has also been a middle school since 1993, with 3 classrooms built by the community. However, the old schoolrooms did not meet government standards for classroom size and was too small for the number of children passing to grade 7. To continue their education beyond grade 6, children had to move to M'Pessoba, at 30 kilometers from home; or Koutiala 75 km, or Bla at 40 km.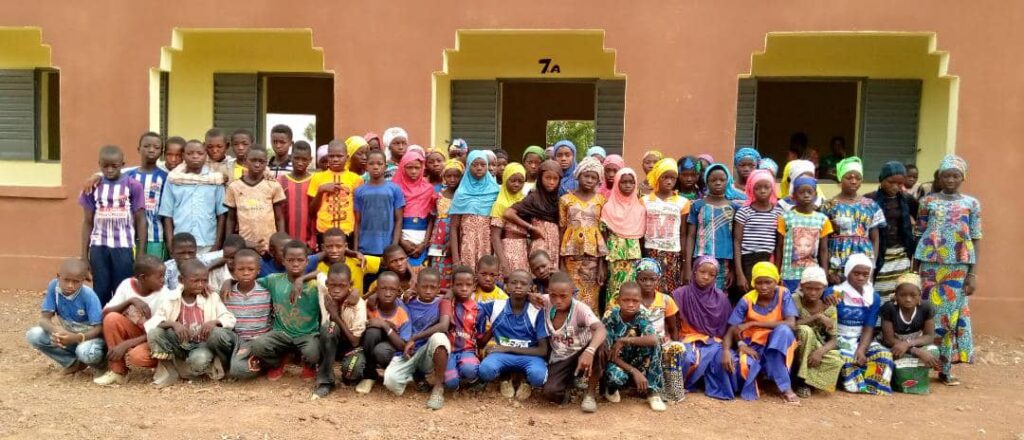 The old school office was shared by the two schools and the only latrine had to be shared with children and teachers. Today, the middle school has three new bright and airy classrooms to accommodate grades 7, 8, and 9, plus new office/storage rooms and latrines.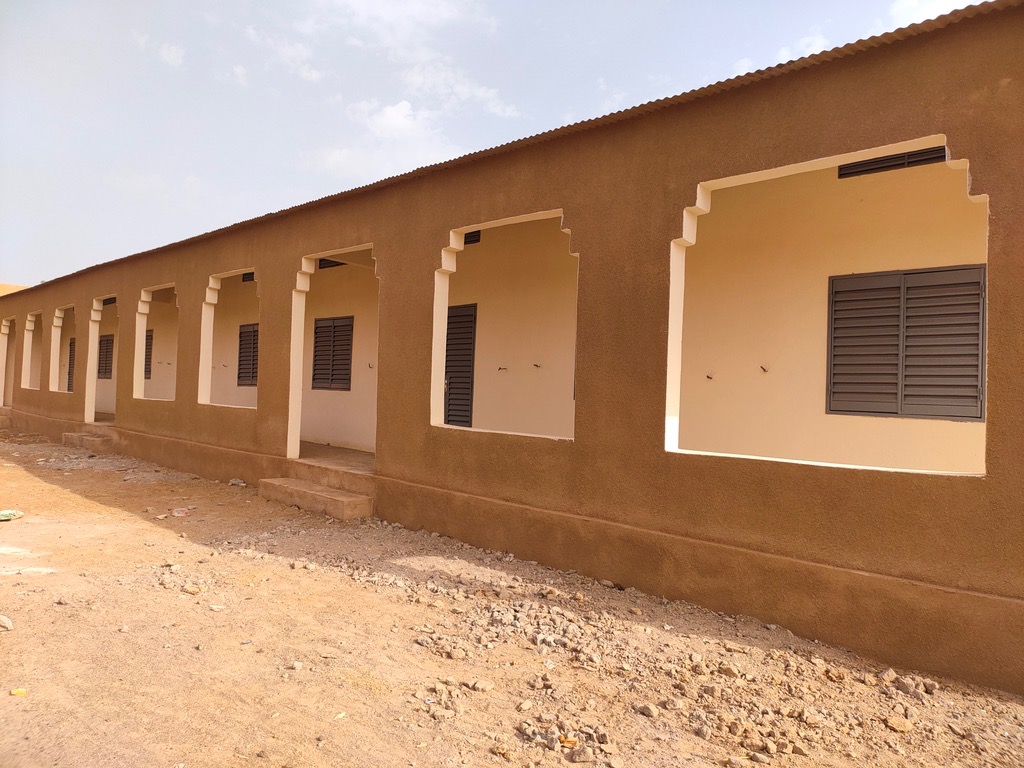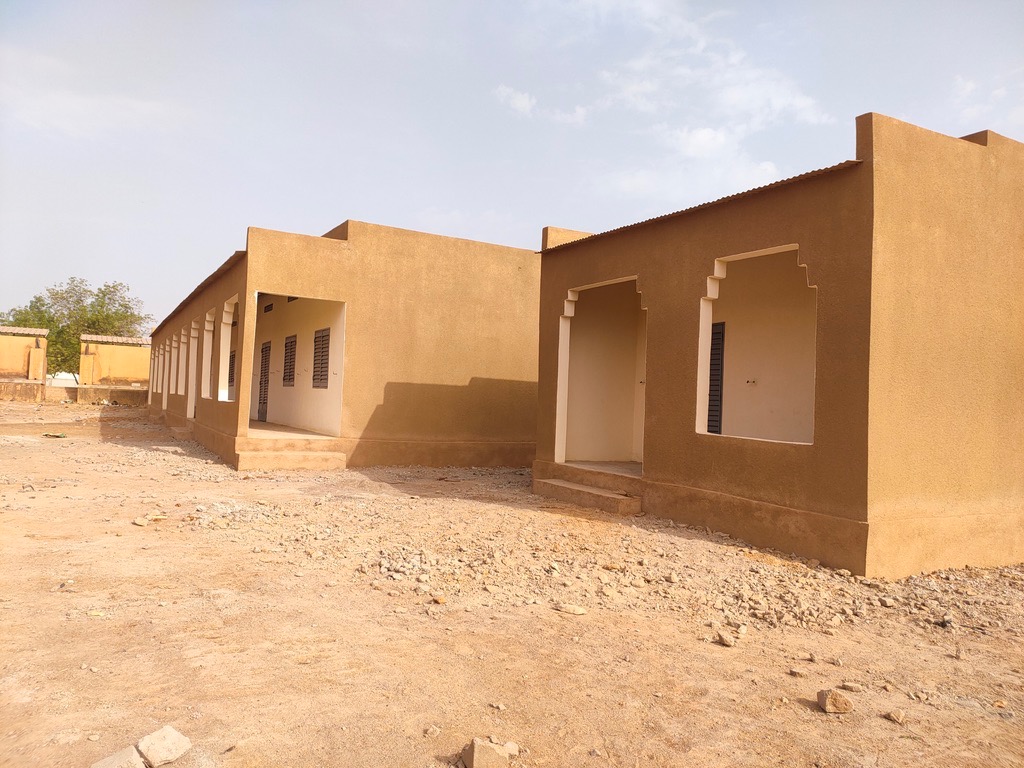 We are happy to report that Build a School in Africa is alive and well! We have carried on with raising money and building schools despite the pandemic and the recent political turmoil in Mali.
Thanks to keen readers who notified us that our Finance page was out of date. For a snapshot of our income and expenses, you can also look up our profile at Guidestar, an organization that tracks charities and reports on their finances and management. As an all-volunteer organization with no paid staff, nearly 100% of the contributions we receive goes toward building new schools.
Since 2005, we have built at least one new school every year in Mali, West Africa. In addition to our regular fundraising activities, we have received extraordinary support from individuals, schools, and small foundations and businesses. Consider making a donation today to support education in West Africa.